Police: Teen tried to snatch necklace, headphones from woman's neck in Chinatown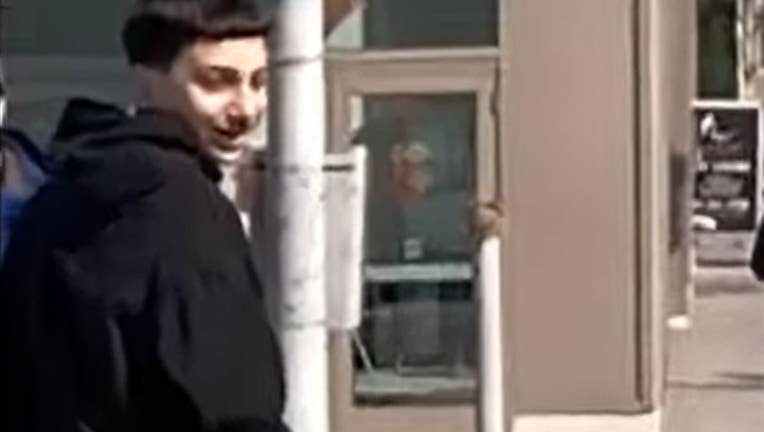 article
PHILADELPHIA - A woman was walking in Chinatown Monday morning when police say a teen tried to rob her from behind.
The attempted robbery happened on the 1000 block of Vine Street around 11 a.m.
Police say a teen suspect tried to pull a necklace and headphones from the neck of a 31-year-old woman.
He was unsuccessful, but left the woman with scratches to her neck, according to authorities.
MORE HEADLINES:
The suspect fled the scene, and was last seen on 10th Street. Anyone with information is asked to contact police.