Store clerk turns tables on armed suspect, opens fire in Juniata Park robbery: police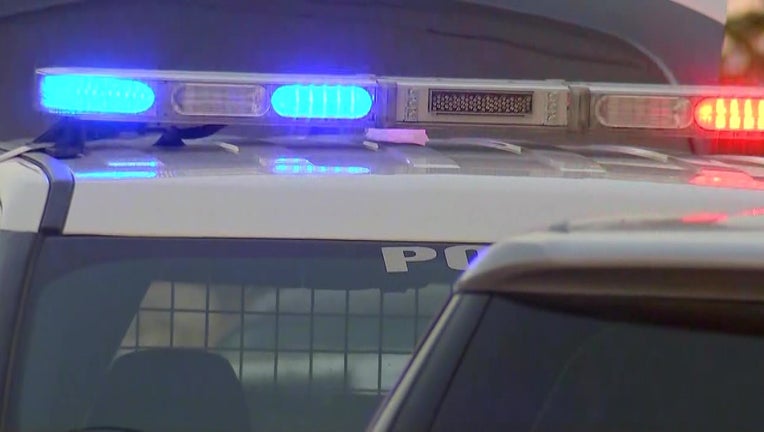 article
JUNIATA PARK - A Philadelphia store owner decided to fight back after his shop became victim to a robbery in broad daylight Sunday.
Police say a man robbed a convenience store on L Street in Juniata Park at gunpoint around noon, stealing an undisclosed amount of cash.
As he fled, the owner fired and struck him once in the leg, according to officials.
MORE HEADLINES:
The suspect was later found inside a vehicle and taken into custody. 
Two firearms were recovered. It is unclear if the store owner was licensed to carry.
An investigation is underway.