Video: $20,000 reward offered for suspect in fatal shooting at Dunkin' parking lot in Logan
PHILADELPHIA - New video released by police captures the moment deadly shots were fired outside a Dunkin' in Philadelphia's Logan section earlier this month.
A 27-year-old man was later found lying next to a Lincoln Towncar with the door open in the parking lot on the 4700 block of Broad Street on January 4.
He was suffering gunshot wounds to his torso, arms and head, and pronounced dead at a local hospital.
MORE HEADLINES:
Surveillance video appear to show the suspect firing shots inside the vehicle, jump out of the passenger side, then fire more shots as he runs to the driver's side.
Police say four spent shell casings were discovered in the parking lot, and another two inside the Lincoln. 
A $20,000 reward is now being offered by police for any information leading to the suspect's arrest. Anyone with information is asked to contact Philadelphia Police.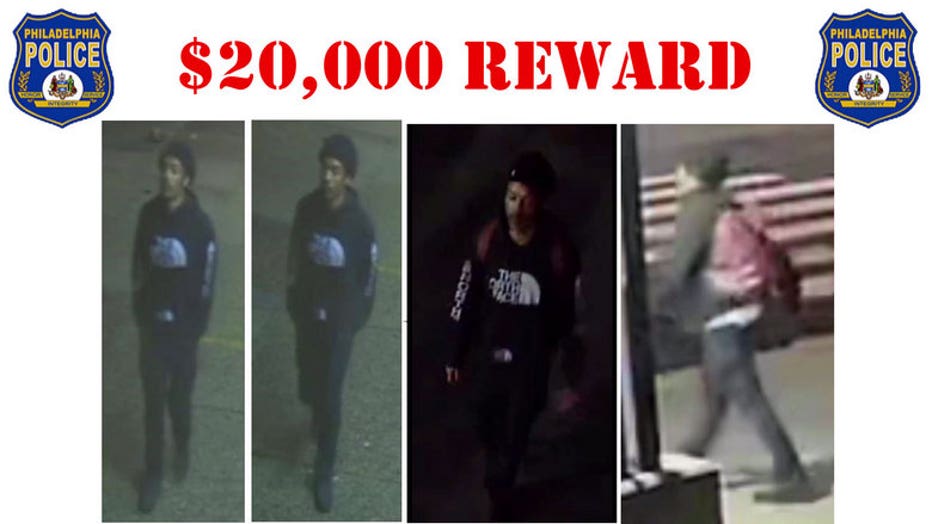 $20,000 reward being offered for homicide suspect