11 Camden County officers treated for fentanyl exposure after search, 5 suspects in custody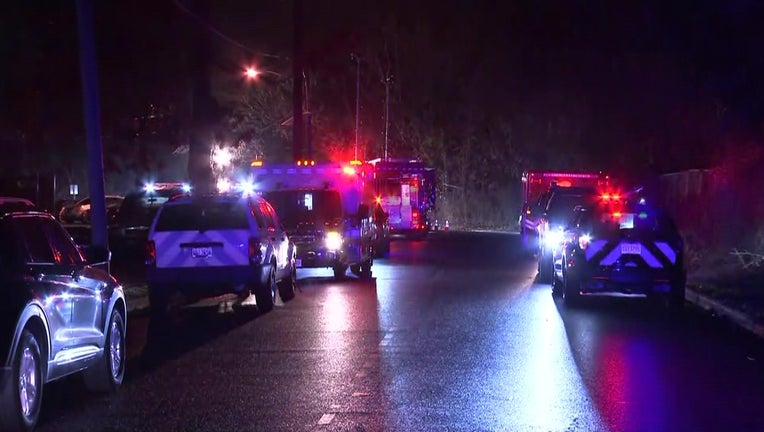 article
COLLINGSWOOD, N.J. - Camden County officials announce the arrest of five men in connection with fentanyl and cocaine possession and manufacturing, while 11 officers were exposed to fentanyl in the process of search warrants being executed and required medical treatment.
According to authorities, officers executed search warrants at an apartment on the 1000 block of Harrison Avenue, in Collingswood and at a residence on Eden Hollow Lane in Sicklerville January 12.
While executing the search warrant, officials say, 11 officers at the Collingswood address were exposed to fentanyl and required medical treatment. HAZMAT teams from Cherry Hill and Camden County were called to the Collingswood scene to assist.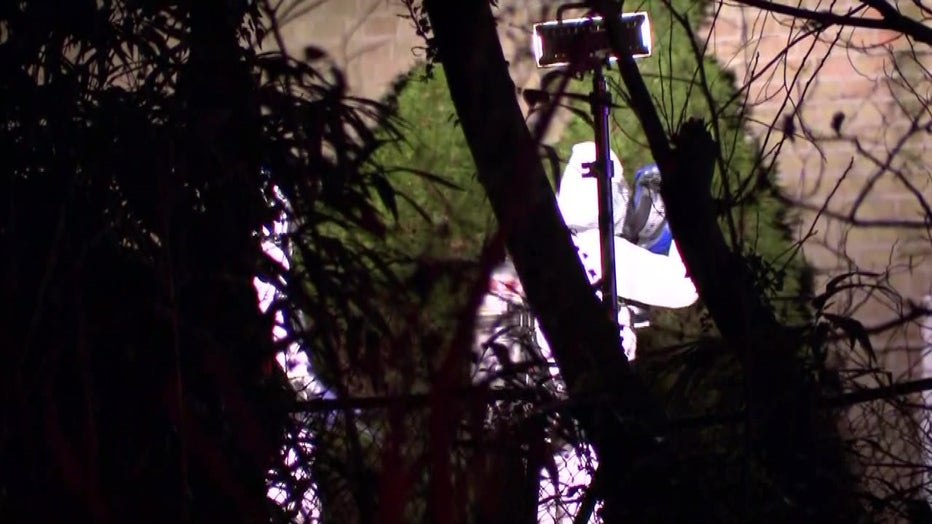 According to authorities, 49-year-old Ali Cole, of Sicklerville, was reportedly trying to destroy evidence at the Collingswood address when the search warrant was executed. Coles was arrested and charged.
MORE HEADLINES:
Four other men – three from Camden and one from Sicklerville - were all arrested and charged with various narcotics offenses.
Items found during the execution of the search warrant include over 1,000 fentanyl bags, $40,000, one semi-automatic handgun and various drug paraphernalia, among other items.
Coles is charged with 1st degree maintaining a controlled, dangerous substances (CDS) facility and 3rd degree possession of CDS.
33-year-old Adam Brackenridge, 40-year-old Donnell Horne and 35-year-old Stephen Thomas, all of Camden and 45-year-old Teronne Perry are all facing the same charges. All were arrested January 12 and are being held at the Camden County Correctional Facility.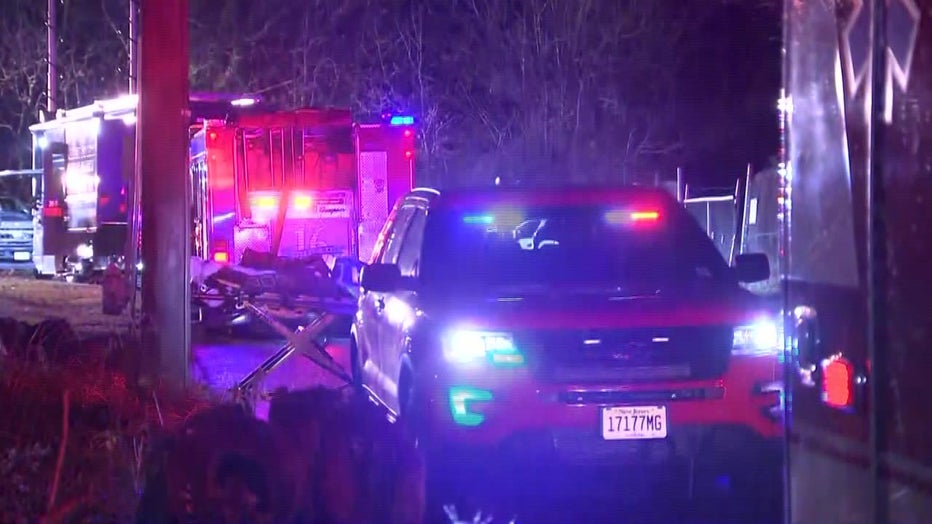 The 11 officers were all transported to Cooper University Hospital to be treated for the fentanyl exposure. Authorities report all 11 have been released.
The HAZMAT investigation found the Collingswood address safe for the public.  
The arrests were the end result of a two-month investigation. Officials say they expect the defendants will face additional charges.