Arrest made after road rage shooting in Abington, police say
ABINGTON, Pa. - A shooting in Abington was apparently triggered by a road rage incident Wednesday morning.
Abington Township Police responded to a report of road rage with shots fired at 1575 The Fairway just before 8:30 a.m.
According to officials, a delivery driver and someone in another vehicle engaged in an apparent road rage incident, which culminated in a shooting.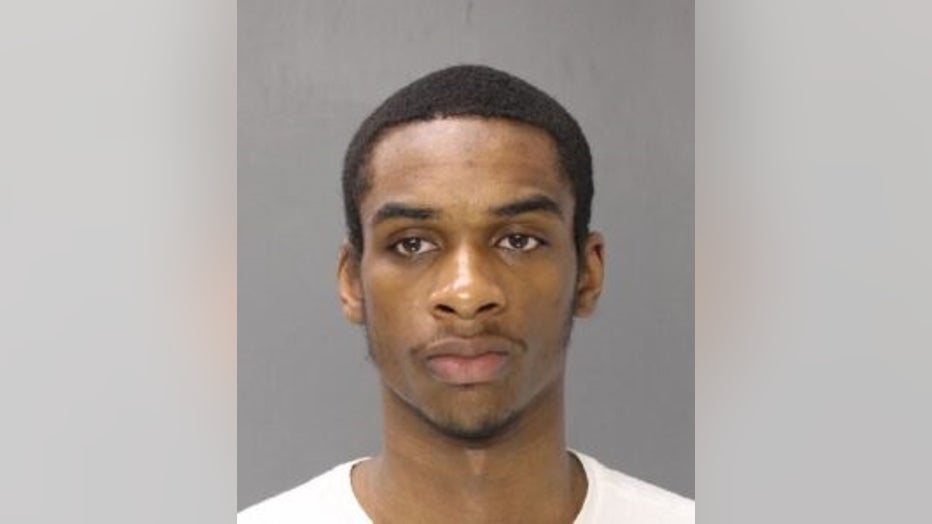 (Abington Police Department)
The victim reported a white van stopped abruptly in front of his delivery vehicle, got out of the van and 'aggressively' approached his vehicle.
MORE HEADLINES:
In the midst of an argument, the driver of the white van pulled a gun and they struggled.
The victim was struck in the head with the gun, then the gun went off, grazing the delivery driver in the hip by the bullet, authorities said.
The victim was treated at Abington Jefferson Hospital and released.
Officials said, police found the van on Rodman Avenue, near Old York Road and arrested the suspect about an hour after the incident. He is identified as 21-year-old Scott Thomas, of Philadelphia.
Authorities say Thomas has been charged with Aggravated Assault and related charges. He is being held at the Abington Police Department pending an arraignment.
Detective Steven Fink, with Abington Police, offers these tips to avoid becoming the target in a road rage incident, "Avoid doing things that might trigger the other driver. Laying on our horn or brake check in them or returning the aggressive driving with more aggressive driving. It's best just to turn off the roads. Call 911. You know, don't confront these drivers."