DA: Father charged for 'accidentally' shooting 5-year-old son on porch in Olney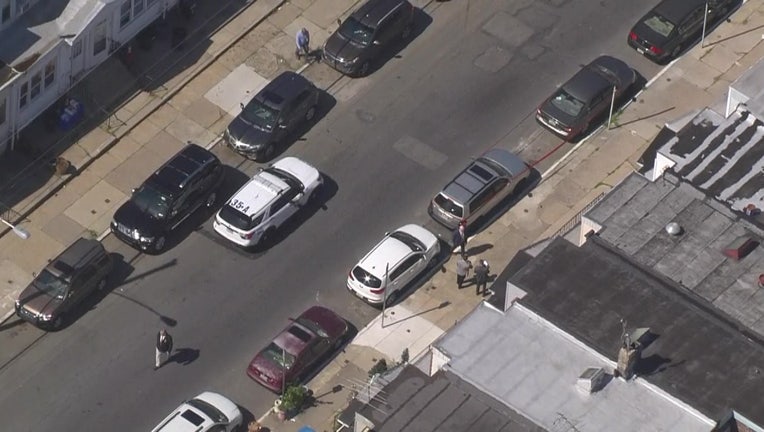 article
PHILADELPHIA - A shooting at a family's home in Olney ended with a 5-year-old child being injured, and his father being arrested and ordered to stay away from his kids.
Officials say the boy's father accidentally discharged a gun, striking his son in the hip as he stood on the porch of the home Monday morning.
Nicholas Pagan is charged with aggravated assault for the shooting, as well as endangering his 9-year-old child, who was also present when the shot was fired.
MORE HEADLINES:
The 29-year-old suspect was on house arrest for illegal gun possession at the time, and violated his probation, according to the DA's office.
A shotgun was recovered from the home, but officials say it is not the weapon used in the shooting.
It is believed that the suspect's friends, who fled before police arrived, are in possession of the suspect firearm.
In addition to aggravated assault, Pagan is charged with weapons charges, endangering the welfare of children and related offenses. He is being held on $2 million bail, and a Stay Away order from the victims.