Delaware woman arrested for gunpoint road rage incident in daycare parking lot, police say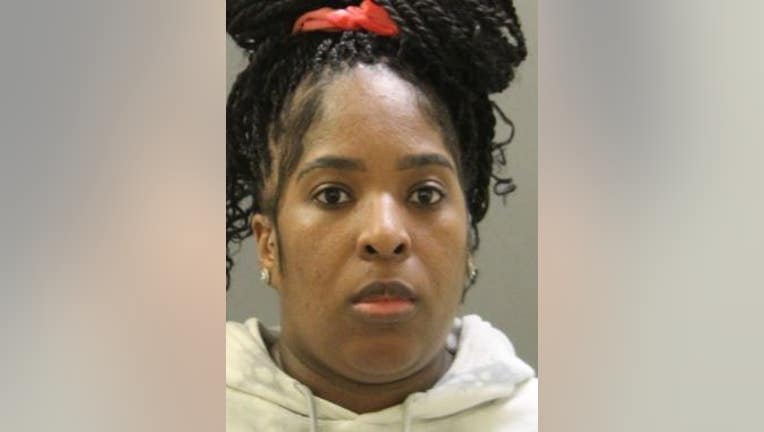 article
NEWARK, Del. - A scary scene unfolded in the parking lot of a child care center in Newark, Delaware, after a road rage incident between two women quickly escalated.
The victim told police that she and the suspect pulled into the Kinder Care on Meadowood Drive after the initial road rage on Kirkwood Highway Tuesday.
The suspect, identified as 35-year-old Tyesha Bethea, approached the suspect as she sat in her car, and pointed a handgun at her, according to police.
Officials say she went on to swing the firearm and hit the victim's car, causing minor damage.
MORE HEADLINES:
Bethea also contacted police, denying she threatened the victim or hit her vehicle with the gun.
After a search of her vehicle, officers say they found a loaded black 9mm handgun was found hidden underneath a child's car seat.
She was then arrested and charged with possession of a firearm during the commission of a felony, carrying a concealed deadly weapon, possession of a weapon in a safe school zone, aggravated menacing, terroristic threatening, and criminal mischief.