Philadelphia man found guilty in slaying of former coworker in Bensalem parking lot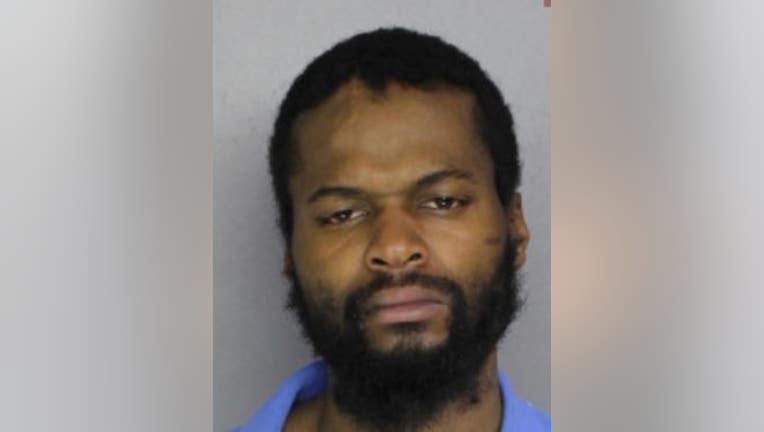 article
BENSALEM, Pa. - A Philadelphia man accused of stabbing a former coworker to death in Bucks County has been found guilty, authorities say. 
Dominique Harris, 31, was found guilty by a jury on Thursday, more than one year after the brutal attack. 
Investigators say Harris ambushed 54-year-old Michael Pickens as he was taking out the trash at a Bensalem Wendy's in March 2022. 
According to officials, Harris chased Pickens to the parking lot of Bensalem Beer and Soda, where he stabbed him 46 times, with most of the stab wounds being to his head, neck and lungs. 
MORE LOCAL HEADLINES
Police say after the brutal stabbing, Harris got in a 4-door Infiniti and ran Pickens over two times, wrapped a belt around his neck and threw him in the backseat of his car before disposing the body at a train station. 
Harris was arrested the next day after police tracked him down through the use of surveillance. 
Authorities said Harris and Pickens used to work at the same Wendy's restaurant until Harris was fired for harassment in late January. Investigators said that Pickens was also the victim of that incident. 
After four days of trial, a jury deliberated for just two hours before returning a guilty verdict. 
Sentencing has been scheduled for a later date.