Pictured: Vehicle sought after fatal hit-and-run kills pedestrian in Kensington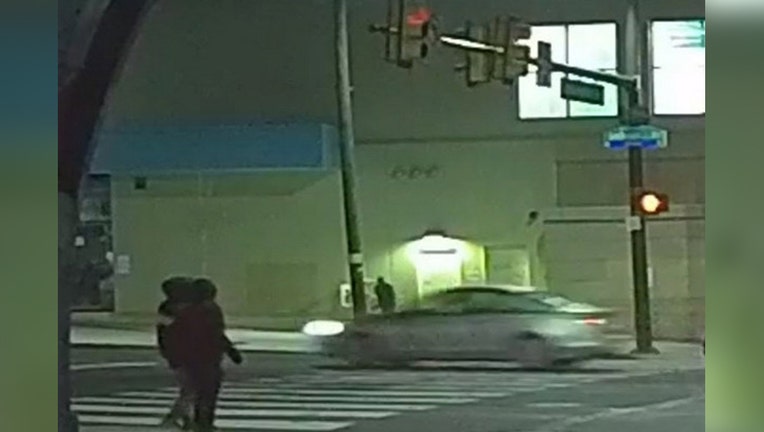 article
PHILADELPHIA - Police are asking for the public help to identify a vehicle wanted in connection to a hit-and-run that claimed one man's life over the weekend.
The 31-year-old pedestrian was struck at Kensington and Lehigh Avenues around 7:45 p.m. Saturday. He died as a result of the crash.
MORE HEADLINES:
Police say the driver fled the scene of the crime, failing to give any aid to the victim.
This is the fifth deadly hit-and-run to occur in Philadelphia over the past two weeks.