Police: Robbery led to quadruple shooting that killed 2 inside North Philadelphia home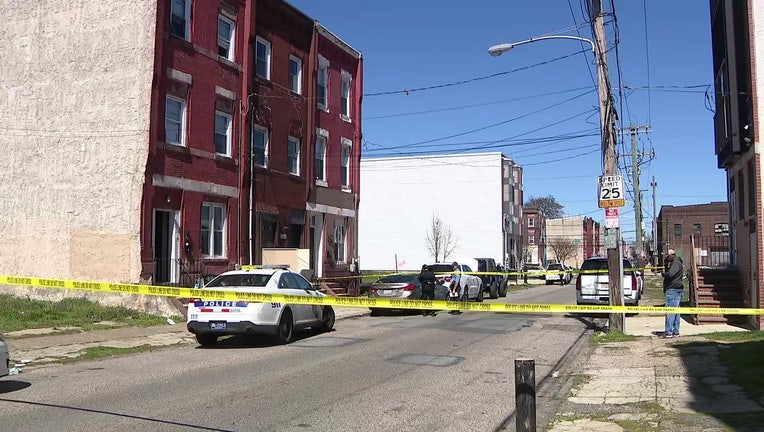 article
PHILADELPHIA - Weekend gun violence continues in Philadelphia as a quadruple shooting leaves two people dead, and another critically injured.
Four men were found shot when police responded to the 1900 block of North 19th Street just before noon Sunday.
Two of the victims, ages 22 and 24, were pronounced dead after being transported to a local hospital for multiple gunshot wounds. The 22-year-old was identified as Braheen Briggs, and the 24-year-old as Edward Wood.
MORE HEADLINES:
A 20-year-old man is in critical condition after being shot in the neck, and a 32-year-old man hit twice in the leg is said to be stable.
Police say a robbery led to the deadly shooting, but provided no further details. No arrests have been made, and no weapons recovered.
The shots were fired just moments after a boy, 12, was shot in the chest by his 10-year-old brother inside their Strawberry Mansion home.