Police looking for driver after pedestrian struck, killed in Kensington hit-and-run
PHILADELPHIA - A man is dead after police say he became the victim of a hit-and-run in Philadelphia's Kensington section early Saturday morning.
He was found in the street on the 1800 block of East Lehigh Avenue just after midnight and rushed to a nearby hospital, where he was pronounced dead.
MORE HEADLINES:
Police say the 50-year-old pedestrian was struck by a black 2015-20 Dodge Charger as he tried to make his way through a crosswalk. 
The driver then fled the scene in the suspected vehicle, which police say sustained damage to its front-end bumper. 
Parts of the suspected car were left behind, and recovered by police at the scene. No arrests have been made.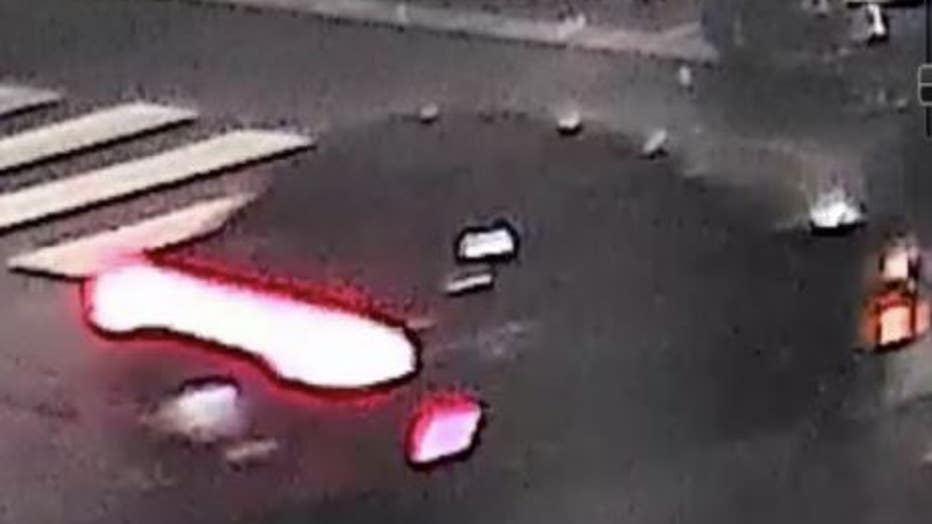 Suspected car in fatal hit-and-run