Police: Teen group wanted for assaulting Fashion District employee, breaking his jaw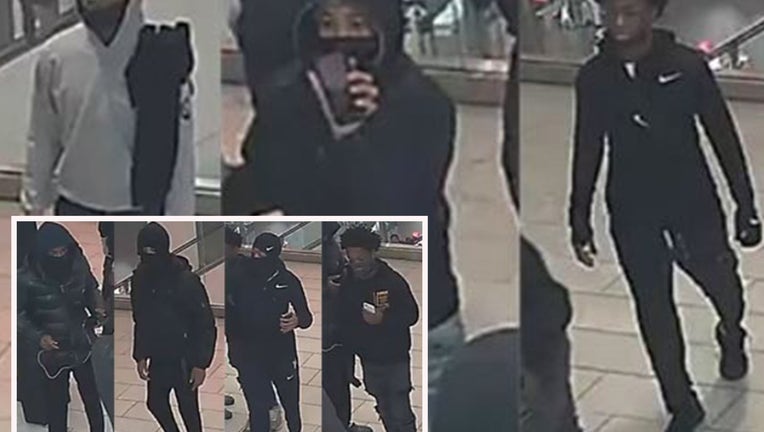 article
PHILADELPHIA - A Philadelphia employee was attacked on-the-job at the height of the holiday season, and now police are asking for the public's help to identify the suspects.
Police say a group of teens assaulted the worker at the Guess Store inside the Fashion District on Market Street on December 19.
MORE HEADLINES:
The attack unfolded after the employee told the group they weren't allowed inside the store, according to a report.
The employee suffered a broken jaw and broken tooth as a result.
Police are asking anyone for information to contact them.