DA: Woman found dead in Philadelphia shed was drugged by son before being kidnapped, fatally shot
PHILADELPHIA - The Bucks County District Attorney's Office, police in Falls Township and law enforcement in Philadelphia are investigating the death of a 72-year-old woman found dead early Monday morning. 
Philadelphia police officers found the 72-year-old woman dead when responding to the 4300 block of Waln Street around 1 a.m. Monday.
Investigators say the woman was struck several times by gunfire throughout the body, and pronounced dead on scene. 
MORE HEADLINES:
According to the Bucks County DA's Office, the woman, later identified as Carol J. Clark, was allegedly murdered by her son, 28-year-old Sean Rivera of Falls Township. 
Authorities say the investigation began Sunday afternoon for a report of a domestic dispute between two brothers, who were arguing about Clark's whereabouts. 
Detectives learned that Rivera told his brother, who lives in New York, that their mother died, but when his brother arrived to Pennsylvania, he would not tell his brother where the mother was, authorities say.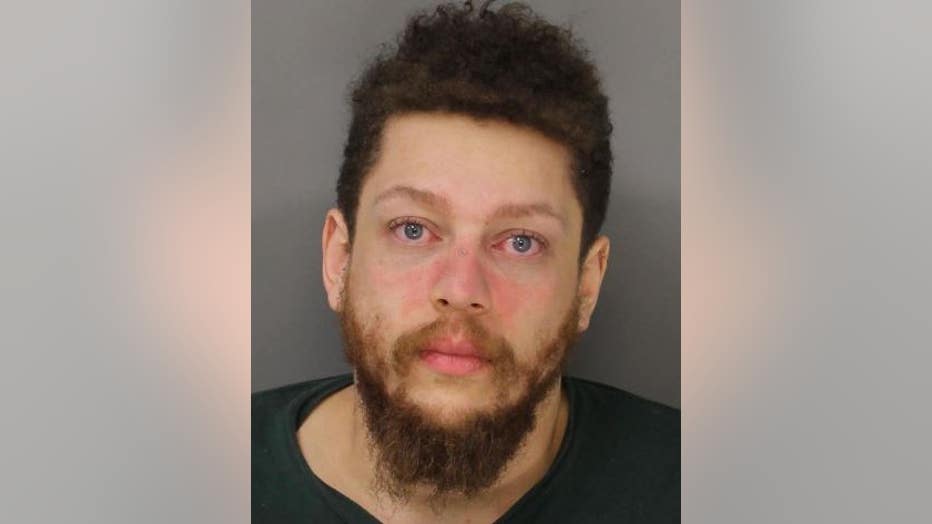 The Falls Township Police Department put out an alert as they searched for Clark and obtained warrants to search the home where Clark lived and her vehicle, officials say. 
According to the DA's Office, two firearms, a padlock, an empty padlock package and a Home Depot receipt were found inside the car with a set of bolt cutters. 
Investigators say the investigation results revealed Rivera drugged his mother by placing diluted fentanyl in her iced tea sometime on Saturday night. 
While Clark was lethargic from the fentanyl, Rivera placed her in her vehicle and drove her to a shed on Waln Street between 2 a.m. and 3 a.m. on Sunday morning. 
Officials say Rivera then used bolt cutters to cut off any padlocks, placed his mother inside, shot her multiple times, closed the shed and locked it with new padlocks. 
Rivera has been arrested and charged with criminal homicide, kidnapping, aggravated assault, and related charges.