Delaware State Police: 2 men charged with murder for opening fire in deadly apartment shooting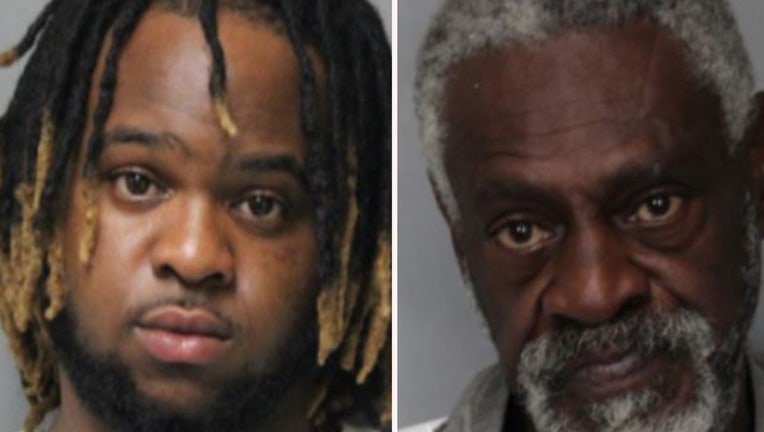 article
SUSSEX COUNTY, Del. - An apartment shooting left one man dead in Sussex County earlier this week, and now police say the men responsible have been charged.
The victim, identified as 20-year-old Terrance Frisby, was found suffering from multiple gunshot wounds inside the Dunbarton Apartments in Georgetown around 8:30 p.m. Monday.
Police say he was visiting when he answered a knock at the door. A woman entered, followed by a man who forced himself into the apartment.
Several shots were fired inside the apartment, fatally striking the victim, according to authorities.
MORE HEADLINES:
An investigation led police and U.S. Marshals to arrest 24-year-old Jaron Curtis in Maryland on an out-of-state fugitive warrant in connection to the deadly shooting. He was charged with murder and related offenses.
Kevin Stone, 61, was also charged with murder for his alleged role in the shooting while in custody Sussex Correctional Institution.