DA: Philadelphia man charged with attempted murder of Cheltenham Township police officer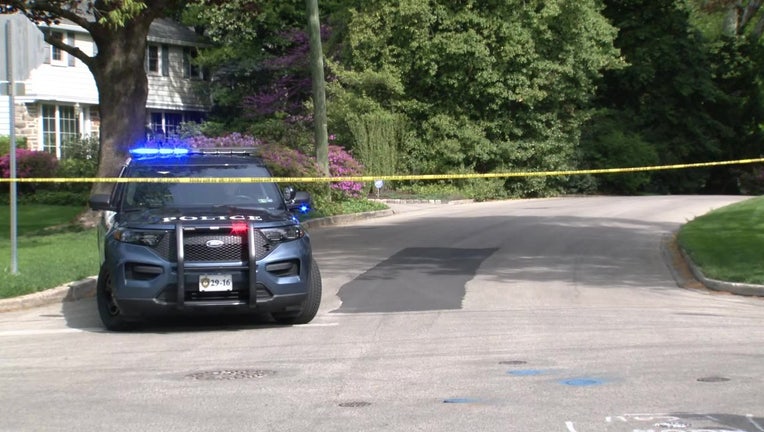 article
CHELTENHAM TOWNSHIP, Pa. - A 27-year-old Philadelphia man is in custody on attempted murder charges after a reported assault of a Cheltenham Township Police officer and an attempt to gain control of the officer's firearm Saturday morning.
Montgomery County District Attorney Kevin Steele made the announcement Saturday evening that 27-year-old Calvin Yim, of Philadelphia, has been arrested for attempted murder and related charges in connection with an incident Saturday morning, where a Cheltenham police officer's firearm was discharged, hitting Yim.
District Attorney Steele went on to say Cheltenham Township Police responded to a call of a suspicious man walking on Twickenham Road Saturday morning, about 9 a.m.
Police found the man on the 500 block of Bridle Way. The Montgomery County Detective Bureau review of bodycam footage showed an officer getting out of his patrol car and approaching Yim, asking Yim to sit and talk.
MORE HEADLINES:
Footage showed Yim's first response to the officer's request was to punch the officer in the face and head and try to take the officer's weapon.
As the two struggled for control of the service revolver, the gun went off and Yim was hit in the shoulder. He immediately ran off into a nearby wooded area where he was quickly caught by Cheltenham Township police.
Yim was taken to Abington Memorial Hospital and treated for the gunshot wound. He was then released into the custody of Montgomery County Detectives. He is being held at the Montgomery County Correctional Facility while awaiting a Saturday evening arraignment. He will be charged with Attempted Murder, Aggravated Assault, Disarming a Law Enforcement Officer and Resisting Arrest.
The officer was treated for injuries to his head and face at a nearby hospital and released.