Police: Death of child in Oxford Circle ruled homicide
PHILADELPHIA - Philadelphia police have ruled the death of a two-year-old boy in Oxford Circle a homicide.
Officers responded to a home on the 5900 block of Shishler Street Tuesday for a report of an unresponsive child.
The two-year-old victim was taken to the hospital where he was later pronounced dead. Investigators say the child's injuries were consistent with blunt force trauma.
The child has since been identified as Jasah Hicks.
So far, no arrests have been made.
Tuesday's incident is the most recent in a series of tragic incidents involving children in the city of Philadelphia.
Between October 14 and November 12, seven children have been killed. Five of them were victims of gun violence, and two were allegedly beaten to death.
Additionally, an 11-month old boy, and a 10-yar-old boy remain hospitalized after they were struck by gunfire in two separate incidents.
"It's been the most heartbreaking month with young children, children killed in their homes, children shot on the highway, and every one of those jobs was because of a personal decision that somebody made to pull the trigger at that time," Police Commissioner Christine Coulter said of the recent incidents earlier this week. 
---
RELATED COVERAGE:
Mother arrested in connection with deaths of 2 children and father of the children
Man charged after 2-year-old shot and killed in Kensington
10-year-old boy injured in Frankford shooting; uncle charged
11-month-old injured in Hunting Park shooting; suspect in custody
DA: Long-term child abuse resulted in 4-year-old girl's death; guardian charged
11-year-old boy shot and killed in Overbrook; 19-year-old brother in custody
---
Monday's incident follows several recent shootings that left young children injured across Philadelphia.
Back on Oct. 14, police say a woman shot and killed her 4-year-old and 10-month-old daughters in Tacony. She was also charged in the death of the children's father. 
On Oct. 19, 11-month-old Yazeem Jenkins was critically wounded after being shot on West Luzerne Street in Hunting Park. Francisco Ortiz, 29, was charged with attempted murder in connection with the case.
On Oct. 20, 2-year-old Nikolette Rivera was shot and killed on North Water Street in Kensington. Freddie Perez, 30, was charged with murder in connection with the case. Authorities allege that Ortiz supplied the gun used in the killing.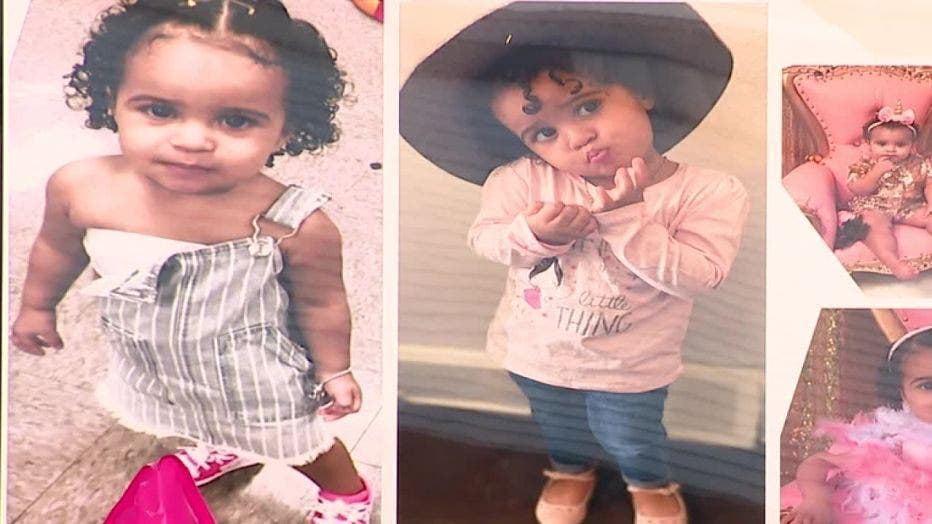 Then, on Thursday, Nov. 7, a 10-year-old boy was critically injured following a drive-by shooting on Margaret Street in Frankford. His shooter remains at large.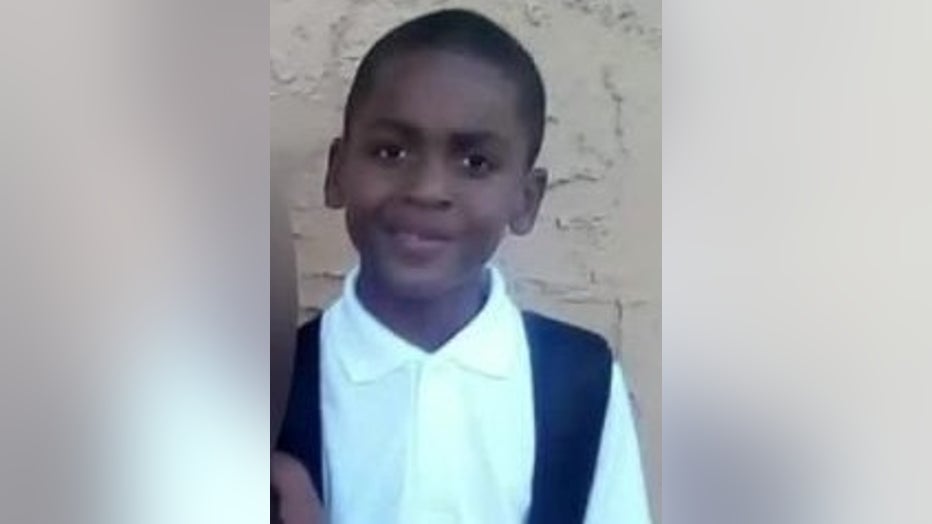 Semaj, 10, was injured in a drive-by shooting in Frankford in early November.
On Nov. 11, an 11-year-old boy was fatally shot in the chest. His 19-year-old brother has been charged in connection with the shooting. 
Earlier this week, District Attorney Larry Krasner announced charges in the death of a 4-year-old girl who officials say was abused repeatedly throughout her young life. According to investigators, the medical examiner found additional evidence of abuse, including bite marks, open wounds to her face and scalp, cigarette and other larger burns to her left arm and thigh, puncture wounds and signs of malnourishment. Some of those injuries were treated with homemade stitches. A 38-year-old woman has been charged in the child's death.  
---
For the latest local news, sports and weather, download the FOX 29 News app.
DOWNLOAD: FOX 29 NEWS APP