'Incredibly dangerous' Philadelphia hitman sentenced after admitting role in 6 deadly shootings
PHILADELPHIA - A Philadelphia man was sentenced to serve five consecutive life sentences for his role in six deadly shootings and one attempted murder. 
Ernest Pressley, 43, was arrested in Sept. 2018 after local and federal authorities connected him to a murder in the parking lot of a Philadelphia apartment complex. 
Further investigation later tied Pressley to several other murders, including the shooting deaths of two Philadelphia tow truck drivers.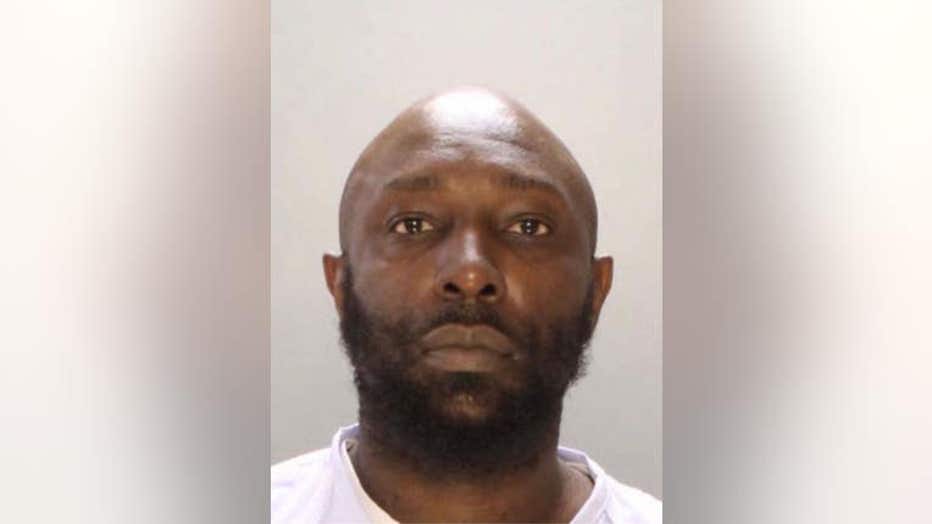 Ernest Pressley, 43, will spend the rest of his life behind bars after he was sentenced to five consecutive life sentences for his role in half a dozen deadly shootngs. (Philadelphia Police Department) 
Prosecutors say one of the tow truck drivers who Pressley was paid to kill in January 2017 was set to testify at a Philadelphia assault trial. In order to cover up the motive for the slaying, investigators say Pressley randomly picked another driver to kill in order to create the illusion of an ongoing feud between rival truck companies.
MORE HEADLINES: 
When Pressley faced a judge and entered a guilty plea in Sept. 2022, he admitted that four of the murders he carried out were murder-for-hire plots at the bidding of a Philadelphia drug trafficker. 
Pressley's murderous track record stretches back to 2016, when prosecutors say he admitted to shooting someone to death as they sat on the front porch of a Philadelphia home. He also admitted to providing the location of a man he knew was wanted dead by a Philadelphia drug trafficker, which later resulted in a mistaken identity killing. 
Prosecutors say Pressley ransacked a Philadelphia woman's home and tried to kill her when she arrived at the residence. Pressley tried to sell a Rolex watch taken from the woman's home at a Philadelphia pawn shop.